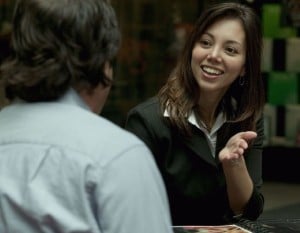 I'm in HR at a medium-sized company and am tasked with conducting an initial phone screen of applicants, in this case for the position of BI Analyst.
What would be some good business intel questions to ask? Since it's not my area, I would like some idea of about what better answers might be as well.
In the past, our organization has struggled with hiring analysts who can both deal with complex data and write reports that are clear, understandable and actionable by decision-makers. Not sure how to screen for this, or if that might be too much for an initial phone interview.
In the past we've asked questions like:
Q. Describe a report you created that led to an important decision by the report recipients?
Q. What BI tools are you proficient with?
Q. Is there anything about dashboards, reporting tools, scorecards, written communication or any other aspect of your work that you are eager to become more proficient with?
Any suggestions would be helpful. Thanks!