What are some of the benefits to centralizing our cash management? Do they outweigh the risks, given the current unstable economic climate?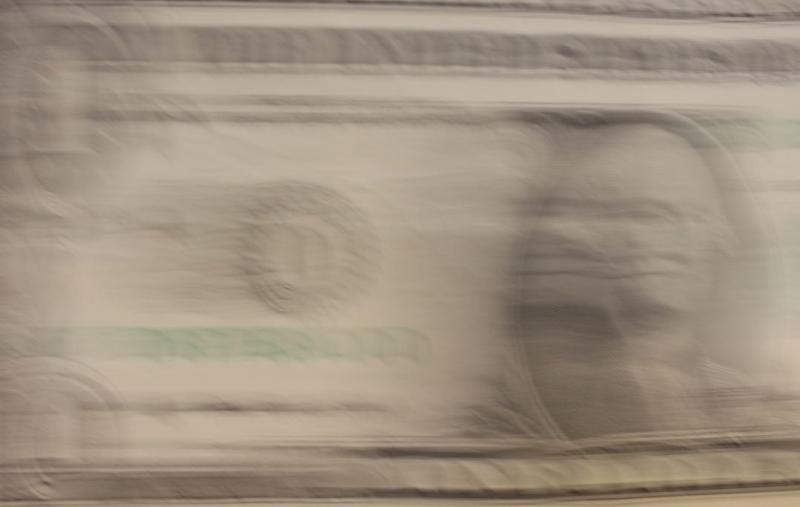 Answers
Centralizing cash management in fact can often reduce risk by improving the internal controls around cash management. Also, in general the centralization of cash management lowers global bank fees, and improves visibility and control of cash as centralization often means consolidating bank accounts in such a way that you can view global account activity and move funds via one platform. Also, the management of bank accounts and relationships across borders is tricky at best, and the more relationships you need to manage across more borders the more complex that becomes. That being said the internal politics of centralizing cash can be tricky and there needs to be support from the CFO to make it work. It also needs to be noted that maintaining any given centralization can be challenging as your company grows though acquisitions. Working capital optimization across the enterprise often begins and ends with effective cash management, and in many cases, depending on your internal company culture, the more centralized the better.
Dear Anonymous:
Centralization of Cash Management is Best Practice. Implementation of seam will improve visibility, control and optimization. All good things. No better time to take the action than now.

David hit this one right on the head. I'd add, the more complicated your business, the more you need a centralized control of your cash.