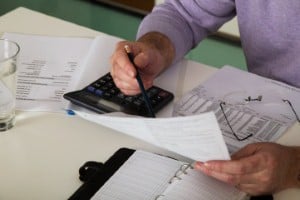 I have my thoughts on this but was curious what the group thought was better training to be CFO and/or controller? MBA or CPA or CMA or what? I recognize they are two different positions requiring different skills so opinions on which is better for both would be great.
I am having a discussion with a collegue about this is the reason I am asking. Thanks in advance.
Editor's Discussion Summary:

What you can do trumps letters after your name
An MBA may be the multi-purpose gold standard
Good at tests vs good at delivering results
Credentials make recruiter jobs easier
Controllers may be expected to be CPAs
Many CFOs have MBAs and no CPA
Online tools may only include CPAs for Controller jobs
Experience beats degrees and certificates
Most CFOs aren't CPAs
Some advocate having both
Plus much more below!

Proformative has many forum discussions about the value of various degrees and certifications for different career goals.